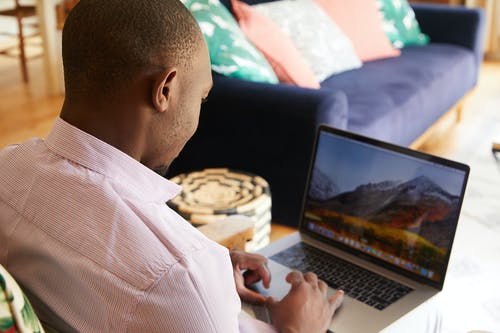 ANDU, première plateforme e-learning
Au Sénégal
Une solution technologique permettant à un apprenant d'acquérir de nouvelles connaissances professionnelles et techniques avec ou sans internet.
VIEW COURSES
PURCHASE NOW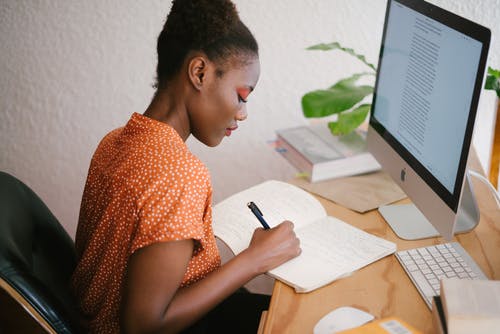 Apprenez ou vous voulez quant vous voulez
Avec ou sans Internet
VIEW COURSES
PURCHASE NOW
Des cours sous format vidéo, pdf, excel, quiz, podcast(audio), exercice.
TAKE THE FIRST STEP TO KNOWLEDGE WITH US
Be designed and classified scientifically, courses are suitable to every levels, ensuring to maximize student's capacity. You will find out many interesting things inside. Let's discover right now!
VIEW COURSES
POPULAR COURSES
ALL THE TOP COURSES WE OFFERED
Formes disponibles
FOLLOW US FOR JOIN OUR EVENTS
Andu Box
Andu Box est le système qui joue le
rôle du serveur local permettant aux
apprenants d'accéder aux contenus via
une application mobile ou desktop
(ordinateur) sans connexion internet.
Andu e-learning
Andu e-learning est une plateforme
qui permet de faciliter l'interaction
entre l'administration, les étudiants et
les professeurs d'une école dans le but
d'augmenter le niveau d'étude et le
taux de réussite, fonctionnant avec
internet.
Andu mobile
Andu mobile a été créé pour
permettre à ceux qui ne disposent pas
d'ordinateur et compte tenu du taux
élevé des mobinautes pour leurs
permettre d'acquérir des
connaissances avec ou sans internet.
LATEST NEWS
ALL ABOUT ACADEMIA UPDATES
These paintings reflect on being ready for what's to come and like the trees knowing we'll get through it. There will be blossoming once ...